Housing and Meals
Housing and Meals
Housing
The Office of Residence Life will notify all exchange students of their housing assignment approximately two to three weeks before the beginning of the semester. Please note: Residence Life will do its best to accommodate individual housing preferences, but specific requests for roommates, a particular building or type of accommodation are not guaranteed.
Undergraduate exchange students are provided with on-campus housing during both the fall and spring semesters. Undergraduate housing varies and includes single, double, triple and quad occupancy rooms, as well as residence halls that feature suite-style living. More information regarding on-campus housing options can be found on the Office of Residence Life website.
Graduate (MBA) exchange students are not guaranteed housing, however the Office of Residence Life does its best to place graduate exchange students in Babson's graduate housing when space is available. All graduate students interested in living on campus are encouraged to submit a housing application. When available, graduate housing is typically in the form of studio or one-bedroom apartments. Living off-campus is also an option for graduate exchange students. Please note that the College does not investigate or endorse any off-campus housing, and living off-campus may require the need to secure independent transportation to/from campus as public transportation options are not readily available. We recommend that graduate exchange students secure off-campus housing as soon as they are accepted to the program to ensure that they have a place to live during their time at Babson.
Furnishing your room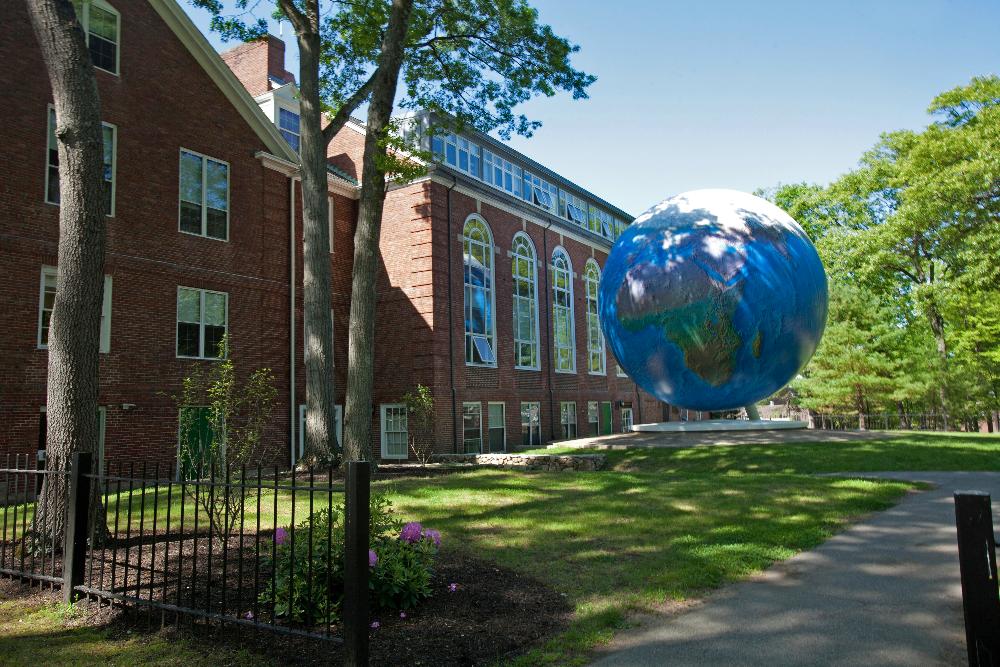 Rooms are furnished with a bed and mattress, a desk and chair, a dresser, and a closet. Students are responsible for providing their own sheets, blankets, pillows and towels.
Linens are available for purchase from the Babson Bookstore and are available online through the bookstore's website, the student Hub and the Residence Life website.
Please note that the mattresses provided are "twin extra long" mattresses. As these mattresses are approximately 6-8 inches longer than a standard twin mattress, you will need to make sure that you purchase "extra-long" sheets.
Meal Plans
Babson College Dining Services offers a variety of meal plan options, satisfying varied dietary requirements, personal tastes and individual schedules. All undergraduate students who will be living on campus must enroll in a meal plan. Graduate students living both on and off campus may purchase any of these plans on a voluntary basis. Learn more about Babson Dining Services here.
Arriving Early
If you plan to arrive before the designated arrival date, you are responsible for securing your own accommodation. You will not have access to your campus housing before the arrival date.