Babson Electives Abroad Administrator Opportunity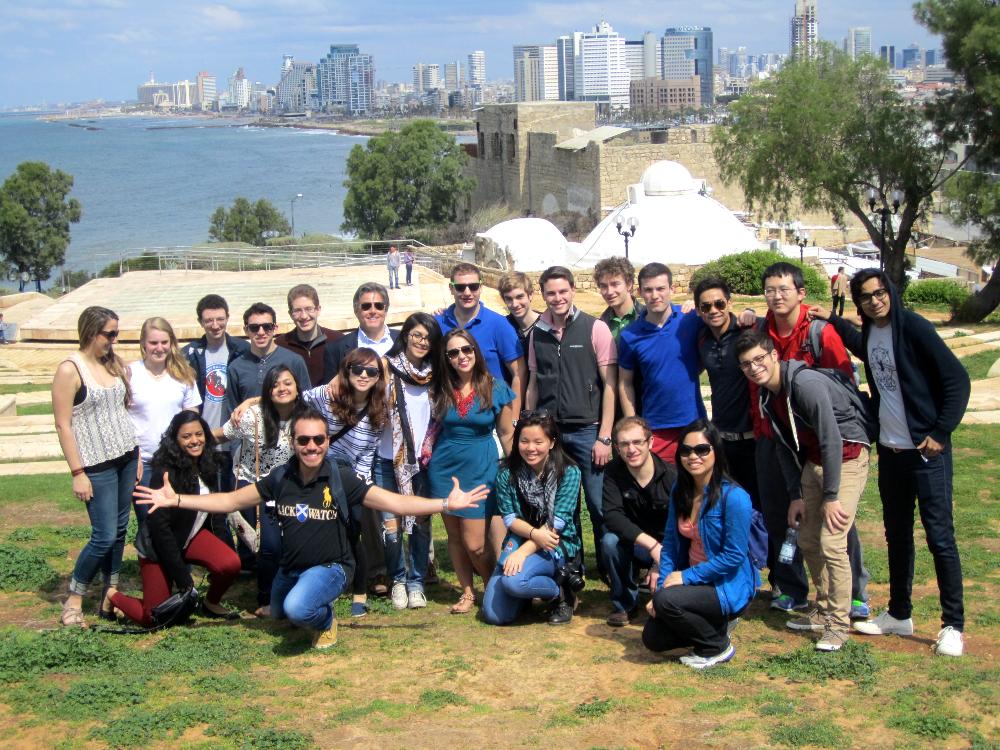 We are pleased that you are interested in pursuing the opportunity to be a Babson Electives Abroad administrator. The role as administrator on a Babson Elective Abroad is both challenging and rewarding, as well as an opportunity to develop professionally and personally. There are four steps you should complete as you consider whether this opportunity is right for you:

STEP 1 - LEARN ABOUT ADMINISTRATOR OPPORTUNITY
STEP 2 - SPEAK WITH YOUR MANAGER

STEP 3 - REVIEW COURSES OFFERED

STEP 4 - COMPLETE THE INTEREST FORM


LEARN ABOUT OPPORTUNITY
The Glavin Office of Multicultural & International Education and faculty work together to find an administrator that will best meet the needs of the course. While the faculty member is the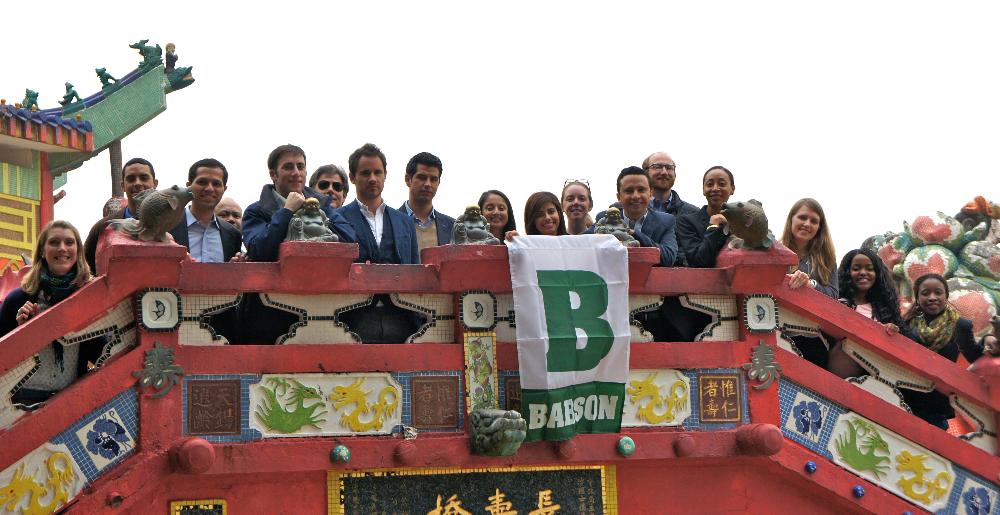 country and topic expert, the administrator's role is to provide logistical support, be knowledgeable about Babson policies and procedures, and to be available for managing emergencies in conjunction with the faculty. The administrator provides an additional layer of support to the course and students while they are traveling and in-country, which may include but is not limited to being available for potential emergency situations, assisting in these instances so that the faculty of the course may continue teaching without significant interruption. In addition, it is expected that the administrator will develop their knowledge of the countries visited and will find opportunities to share with the broader campus community, reinforcing campus internationalization and raising the profile of the lead faculty and the corresponding course.
CLICK HERE for a detailed description of administrator responsibilities.
Once confirmed, the Glavin Office's effort is to insure the administrator is prepared for the travel portion of the course. Program managers will work individually with each administrator to inform them of the specific logistical and health/safety/risk components for their course. All administrators are also required to attend the Administrators Training Session covering a wide range of topics including: a review of roles and responsibilities; travel preparation; student behavior/risk/health/safety issues, cultural adjustment, group management, etc. In addition, administrators are strongly encouraged to access the faculty/staff resource section of the Education Abroad website.
Over the past three years, the lead faculty and the Glavin Office have worked together to make this administrator opportunity available to staff campus wide. There are two ways to be considered as an administrator:
1. Nomination by the Babson Electives Abroad lead faculty.
2. Glavin Office of Multicultural & International Education request for applications on behalf of the faculty.

SPEAK WITH YOUR MANAGER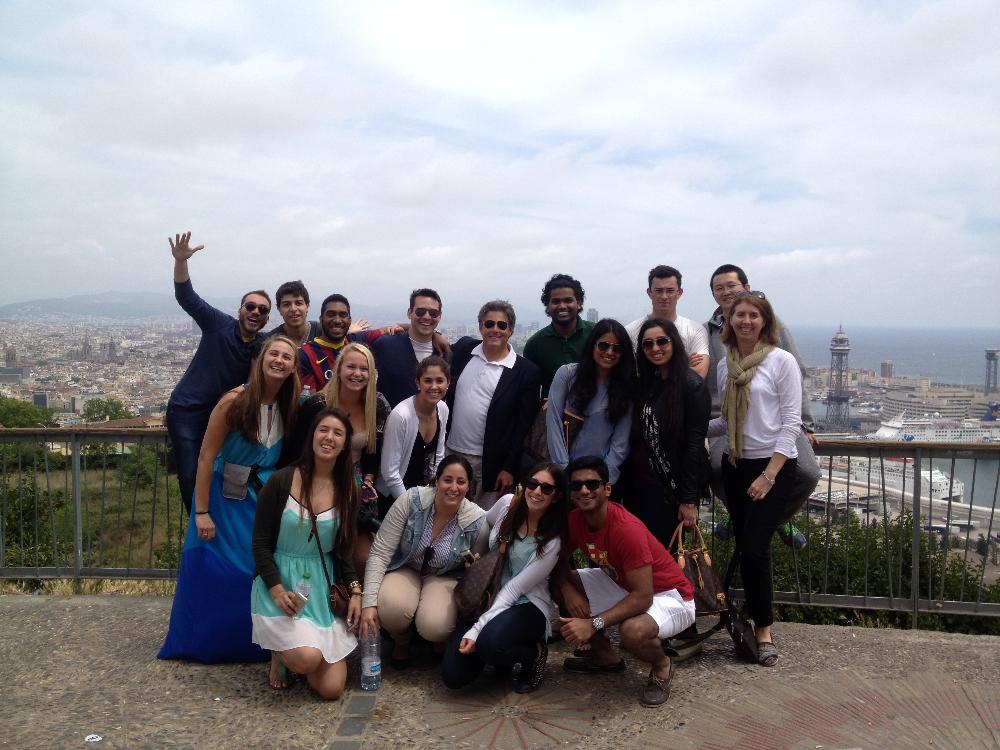 Given that the administrator role will require time away from the office to attend information sessions, pre-departure sessions, post-course sessions, as well as, up to three weeks away from campus for the travel portion of the course, staff members must get approval from their direct supervisor prior to
submitting an application.

REVIEW THE DIFFERENT COURSES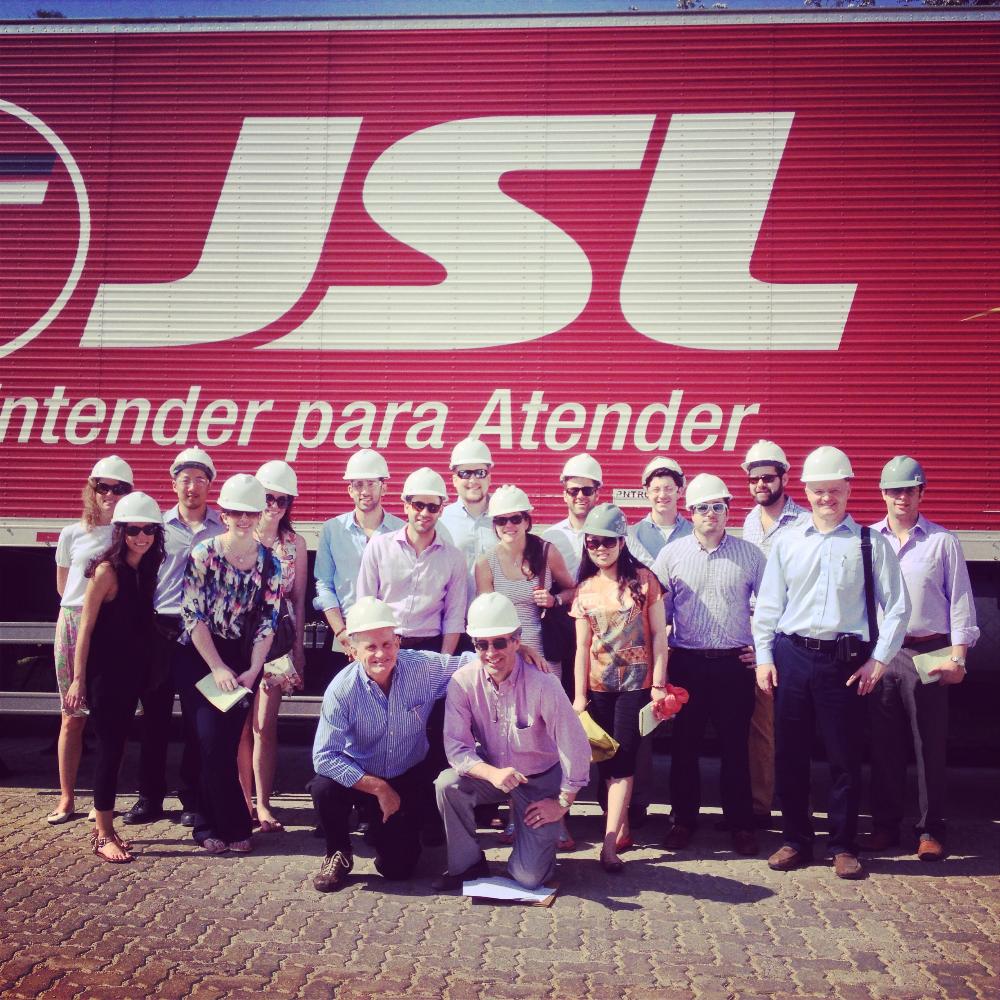 It is helpful when completing the application to have some knowledge about the course content, the student population eligible to participate, the travel dates, as well as other details of the courses.


CLICK HERE for a list of all graduate elective abroad courses.

CLICK HERE for a list of all undergraduate elective abroad courses.

COMPLETE THE INTEREST FORM
The Glavin Office is always interested in collecting the names staff members who have an interest in being an administrator, as this will help to identify possible candidates when/if opportunities become available.
CLICK HERE if you are interested in submitting a Babson Elective Abroad Administrator Interest Form.