Financing Your Education Abroad Experience
Studying abroad is an investment in your future. Like any investment, it requires careful planning and management. The following information is provided to assist prospective and current study abroad applicants in planning and financing their international experience.
SPRING 2016 - Financing Abroad 101 Information Sessions:



Learn more about ways to prepare financially for your education abroad experience. 
Why? Because you can't afford to NOT study abroad.
What we'll cover: Babson need-based grants, study abroad scholarships, cost and billing, budgeting while abroad, creative funding and more!
January 29th at 1:30pm, Horn Library 112

March 4th at 1:30pm, Reynolds 245 A/B

April 8th at 1:30pm, Reynolds 245 A/B




Program Cost
Semester and Academic Year Abroad
Under our home school tuition model, all students studying abroad for a semester or academic year are billed Babson tuition for the term they are abroad.

All other non-tuition costs (housing, meals, etc.) are paid by the student directly to the host program.

Total cost of attendance varies by program. Please contact your Education Abroad Advisor for program specific cost information.
Babson Electives Abroad
Tuition is billed by and paid directly to Student Financial Services. For more information on the tuition costs, contact Student Financial Services.

Elective Abroad Program Fee (in some cases students are required to pay a program fee when participating in JMCFE) is billed by and paid directly to the Glavin Office. Accepted students will be required to complete, sign and submit a Program Fee Payment Agreement.

For detailed Elective Abroad/JMCFE program fees, please check the specific program brochure.
Financial Aid
Students currently receiving institutional and/or federal/state aid are eligible to use that aid toward their education abroad tuition and/or program fees.

Students receiving financial aid are encouraged to meet with Student Financial Services counselor before committing to an education abroad program.
Scholarships and Grants
There a number of scholarship and grant opportunities to help fund your education abroad experience. It is up to you investigate these opportunities and determine your eligibility. The links below are a great place to start!

Babson College Education Abroad Grant
External Education Abroad Scholarships and Grants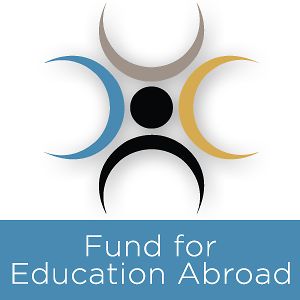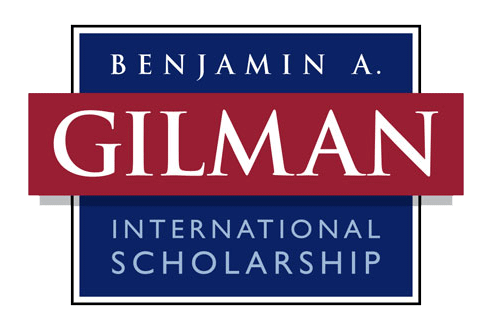 Fund for Education Abroad application deadline for following academic year (any term): mid January

The Glavin Office will hold information session for the Gilman scholarship about two weeks prior to the deadlines:
Application deadline for Academic Year, Fall and Summer abroad: March 1, 2016
Gliman Information Session - all held in the Glavin Office Conference Room:
Tuesday, February 2nd - 3:00 - 4:00 PM

Friday, February 12th - 1:30 - 2:30 PM

Monday, February 29 - 2:30 - 3:30 PM
Program Specific Scholarships:


Many of our co-sponsor partners offer scholarships for their programs. Make sure you look into these opportunities when you complete your external program application:
Other Scholarship Resources:
GoAbroad.com Scholarship Directory