Faculty Opportunities
Every year, approximately 180 Babson students spend a semester or year abroad as an enriching part of their formal graduate and undergraduate education. An additional 300+ students gain international experience through Babson Electives Abroad and JMCFE as well as other non-credit bearing Babson sponsored service programs.
Both graduate and undergraduate students can choose from a range of program options from semester exchange to short-term faculty-led courses. Babson faculty play an important role in facilitating this valuable component of academic experience and this page is designed to provide faculty with information on the most common ways that they can be involved with OIP to support students' international experiences.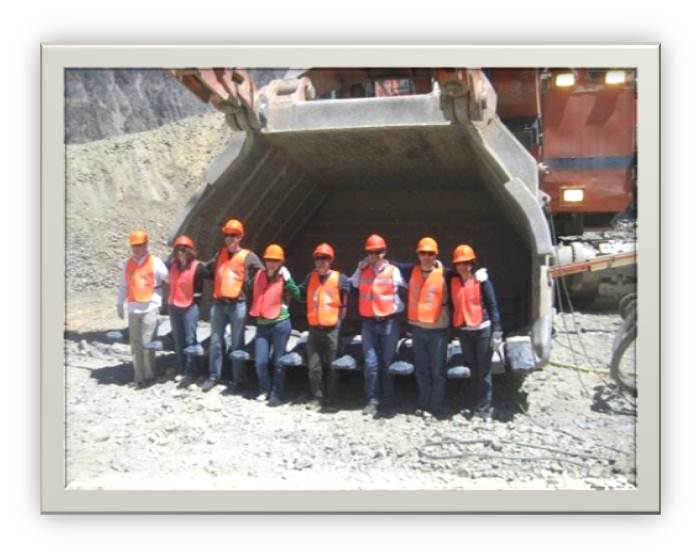 Short-term, education abroad electives that combine classroom instruction with company and site visits and cultural excursions. Led by Babson faculty, these courses may also include in-country lectures given by partner school faculty and distinguished guest speakers.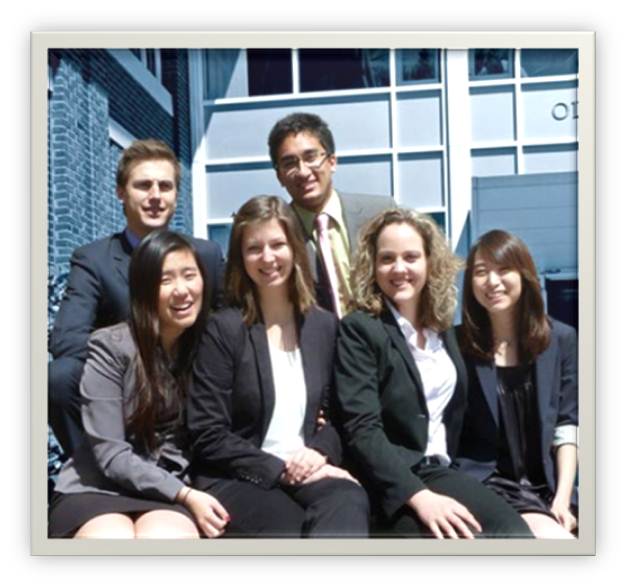 Similar to the MCFE program, Joint Management Consulting Field Experience (JMCFE), takes the student team-based consulting experience global through project assignments with international corporate sponsors.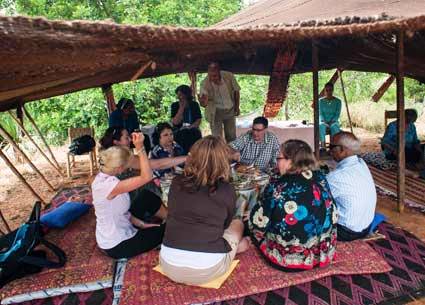 International Faculty Development Seminars, through Babson partners, provide faculty and administrators with access to rich academics, diverse intercultural experiences, and innovative approaches to learning and problem-solving needed to enhance syllabi, internationalize curricula, and increase global understanding on campus.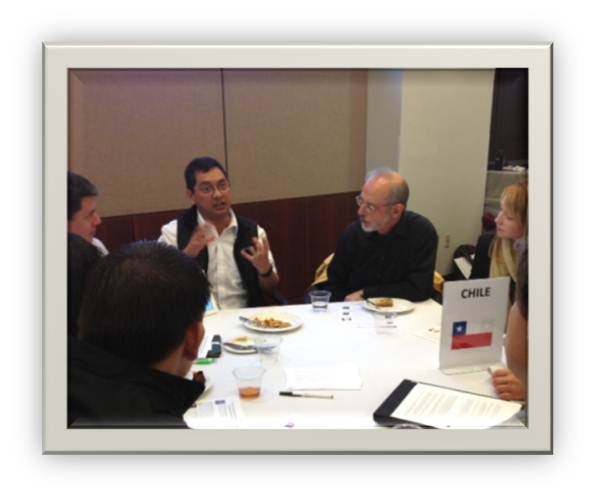 International scholars may be invited by Babson College academic or administrative departments to engage in temporary academic activities such as research and teaching at Babson College in J-1 Exchange Visitor status for up to five years.


International Education Week (IEW) is an opportunity to celebrate the benefits of international education and exchange worldwide. Find out how you can participate at Babson!